FairData has developed an interactive map showing child poverty rates by current state legislative districts. Additional legislative district maps show other socio-economic data from the 2000 census, as well as party affiliation as of January 2007.

Change maps by clicking the drop-down menu under "Compare Maps" to the left of the map image. Click on the INFO tool and then click on the map to retrieve census data for the various geographic layers in a pop-up window. Or click on ZOOM TO and then click on the map -- summary data for the district selected will appear in a table below the map.

To display congressional boundaries, streets, etc., you must check the relevant display box below the map image, then click the Redraw button.

Note that in several states -- Arizona, Idaho, New Jersey, Nebraska (unicameral), Washington, District of Columbia (wards), and North Dakota -- upper chamber boundaries are the same as the lower chamber.

A 2006 court-ordered modification to Senate and House Districts 21, 26, and 27 in South Dakota is not reflected in the maps. (The plan was drafted by FairPlan for a Sec. 2 lawsuit)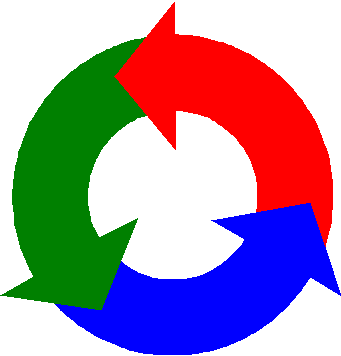 Upper Chamber Mapper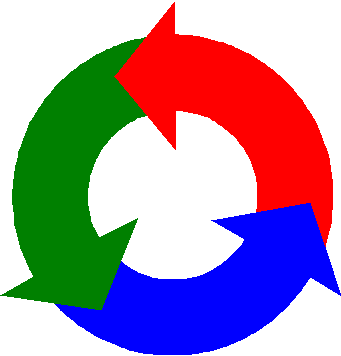 Lower Chamber Mapper
Map 1 (Default) -- Population Under 18 Below Poverty
Map 2 -- Population Below Poverty (All ages)
Map 3 -- Median Household Income (1999)
Map 4 -- Population Under 19 Below 185% Poverty Level (Free/Reduced Meal Eligible)
Source: USDA and Special Census 2000 Summary File 3 (SF 3) Block Group Sample Data, estimates by FairData
Map 5 -- Percent Minority (any race and Latino)
Map 6 -- Sec. 203 Language Map -- (Voting Rights Act language minority 18+)
This thematic map shows voting age non-English speakers who do not speak English "very well". This category includes all non-English speakers 18 and over who speak English "well", "not well", or "not at all".
Map 7 -- Party Affiliation of Incumbent (2007)
Note: Incumbent and party affiliation data are from early 2007. There are nearly 7,500 legislators nationwide, so changes occur every month. Party affiliation is more stable than the name of incumbent.
Source: State legislature websites, January 2007.
Map 8 -- Foreign Born Non-citizen Population (any race or ethnicity, all ages)
Map 9 -- Percent Latino (all races)
Map 10 -- Percent African-American (single race, all ages)
Map 11 -- Percent American Indian (single race, all ages)
Map 12 -- Percent Asian-American (single race, all ages)
Map 13 -- Housing Tenure (renters and homeowners)
Map 14 -- Population 25 and over without a high school degree
Map 15 -- Population Ages 21-64 with a disability
Map 16 -- Households with Social Security Income


Map 17a -- Correctional Population by State Senate District
Map 17b -- Correctional Population by State House District
Map 18 -- Bush-Kerry by County (Head-to-Head Contest)
At a scale of about 200 miles, green labels show votes cast for the two major party candidates by county. For total votes cast and votes by candidate (all parties), click the INFO button and then on a county. The election data can be accessed from the pop-up window under "County (Elections)".
This map does not display election returns below the county level.
Source: Dave Leip's Atlas of US Presidential Elections, 12/03/04.