FairVote2020 has developed an interactive map showing turnout rates for African-American voters in Louisiana. The map shows African American turnout rates in the 2000 presidential contest. Over 400,000 voting age African Americans in Louisiana did not vote in the November 2000 election.

You can zoom in on the map to view precinct-level turnout rates for 50 of the 64 parishes, where we were able to match political data to geographic precinct boundaries.

Other maps can be reached by clicking on "Compare Maps" to the left. These additional maps include census data on race, ethnicity and income.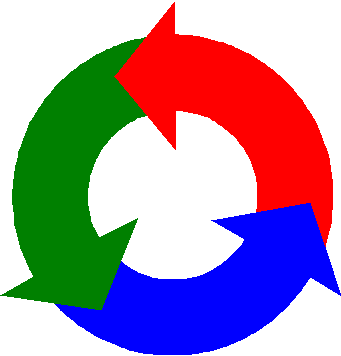 African-American Turnout in 2000 Presidential Election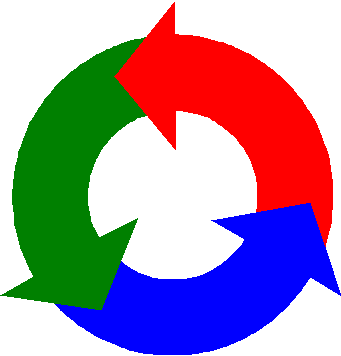 Google-FairData Base Map (zoom to New Orleans with a Google map interface)
Map 1 (default map) -- African American turnout in the 2000 election ( 2000 precincts)

At a scale of about 10 miles, the number of non-voting African Americans over 18 (registered and not registered) is displayed in purple boxes. When you click on ZOOM TO and then click on the map -- voter election and demographic data for the precinct selected will appear in a table below the map. Click on INFO and then click on the map for more detailed data.
Precinct-level turnout and election data could note be matched to geographic boundary files for the following parishes:
ASCENSION, CALCASIEU, CALDWELL, EAST CARROLL, FRANKLIN, JACKSON, MADISON, POINTE COUPEE, RAPIDES, RICHLAND, ST. TAMMANY, TENSAS, UNION, and WEBSTER.
These precincts, along with the precincts with missing or unreliable info in other parishes, are left blank in the map.

Other map #s -- Block-Group Socio-Economic Detail Maps
See SocioEcon mapper for map details.
Sources: Census 2000 Summary File 1 (SF 1) 100-Percent Data and SF 3 Sample Data