FairVote2020 has developed an interactive map showing turnout in Mississippi during the 1999 gubernatorial contest and margin of victory maps for the 1999 governor's contest and the 2000 presidential election.

Additional maps include census data on race, ethnicity and income. Change maps by clicking on the map under "Compare Maps" on the left. You may zoom in on the map by clicking on the appropriate button at the top and then on the map.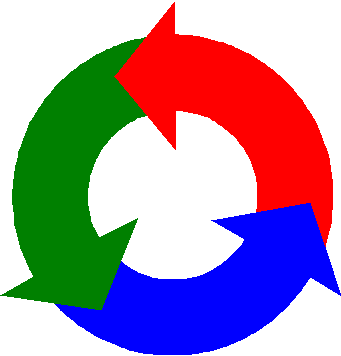 Turnout and Non-voters in 1999 Gubernatorial Contest (18+ pop)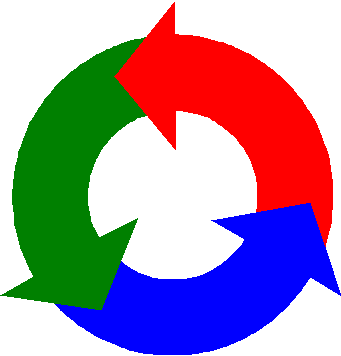 Google-FairData Base Map (start with a Google map interface)


Map 1 (initial map) -- Percent Turnout in Mississippi (1999 Gubernatorial Election)
At a scale of about 5 miles, the number of voting age persons (by precinct) who did not vote in the 1999 election is displayed in purple boxes. This number includes both registered and unregistered persons and has not been adjusted for non-citizens.
Note: Turnout is calculated using population over 18 We will update to show the 2003 gubernatorial results if we can obtain precinct data.
Map 2 -- Parker v. Musgrove Thematic Map (1999 Gubernatorial Election)
Map 3 -- Bush v Gore Thematic Map (2000 Presidential Election)
Sources: Census 2000, Mississippi State Legislature
Maps 4 thru 19 -- Block-Group Socio-Economic Detail Maps
Sources: Census 2000 Summary File 1 (SF 1) 100-Percent Data and SF 3 Sample Data
Note: Block group boundaries cannot be displayed in Maps 1,2, and 3. Precinct boundaries can not be displayed in Maps 4 and above.
Map 20 -- Bush-Kerry by County (Head-to-Head Contest)
At a scale of about 200 miles, green labels show votes cast for the two major party candidates by county.
This map does not display election returns below the county level.
Source: Dave Leip's Atlas of US Presidential Elections, 12/03/04.
Map 21 -- Party Affiliation (State Senate) 2007
Map 22 -- Party Affiliation (State House) 2007
Map 23 -- Party Affiliation (Congress) 2007
---
High Detail "Zoomable"-- Adobe format -- zoom to 200+)
These maps are set to print at 11" by 17" but can be enlarged at Kinkos.
It will take a few moments for the file to load into the Acrobat reader, depending upon the speed of your internet connection. To save and then view a map file (the best method for accessing these files), right click on the file name, then choose 'Save Target As' (Internet Explorer) or 'Save Link As' (Netscape).
Bush v. Gore by County
Bush v. Gore by Precinct (1.3 negabytes)